What are the Sustainable Development Goals (SDGs)?
Sustainable Development Goals (SDGs) are the successors to the Millennium Development Goals (MDGs) formulated in 2001, and were unanimously adopted by member countries at the United Nations Summit in September 2015. The International Goals for a Sustainable and Better World by 2030, set out in the 2030 Agenda for Possible Development. Composed of 17 goals and 169 targets, we pledge to "leave no one behind" on Earth. The SDGs are universal, not only in developing countries, but also in developed countries themselves, and Japan is also actively working on them.
What are SDGs? | JAPAN SDGs Action Platform | Ministry of Foreign Affairs
Our approach to SDGs
From 17 goals and 169 targets, we will consider and start fields in which we can contribute. Based on the fact that we are a specialized trading company that handles electrical equipment connection parts (connectors and terminals) We are focusing on three goals.
Our priority goals and targets
3.9 Decrease in the number of deaths and illnesses due to environmental pollution

12.4 Appropriate management of chemical substances and waste

We have confirmed that our Product Headquarters does not use harmful chemical substances in packaging materials, packaging materials, and corrugated cardboard that are used when shipping to customers.
In addition, regarding requests for chemical substance content surveys, etc., they are included in our products.
We create a database of environmentally hazardous substances and provide our own services.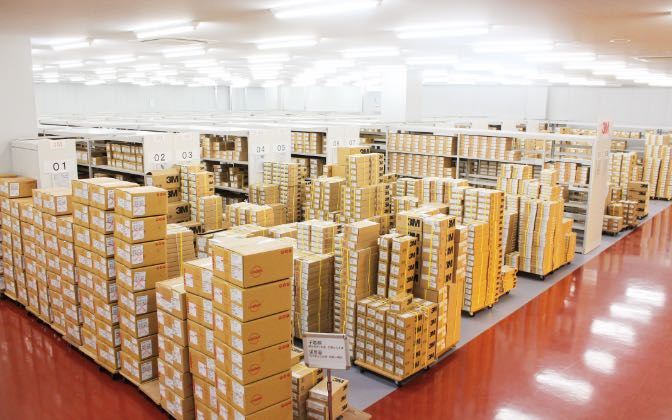 12.5 Reduction of waste

We strive to recycle and reuse corrugated cardboard and paper resources that are discarded at our Product Headquarters. In addition, ISO14001 (Environmental Management System) has been working on the goal of reducing waste and improving the recycling rate since 2004.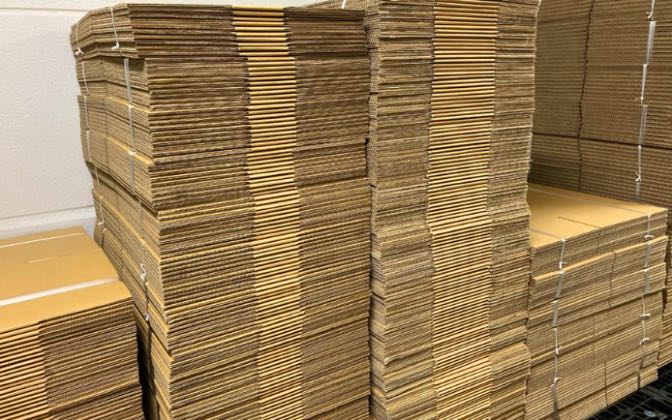 13.3 Reduction of impact on climate change

A solar power generation panel is installed on the roof of our Product Headquarters, and the generated electricity is used in the office building.
We are also operating ISO14001 (Environmental Management System) and introducing motion sensors in the warehouse to save power by stopping the operation of lighting equipment.