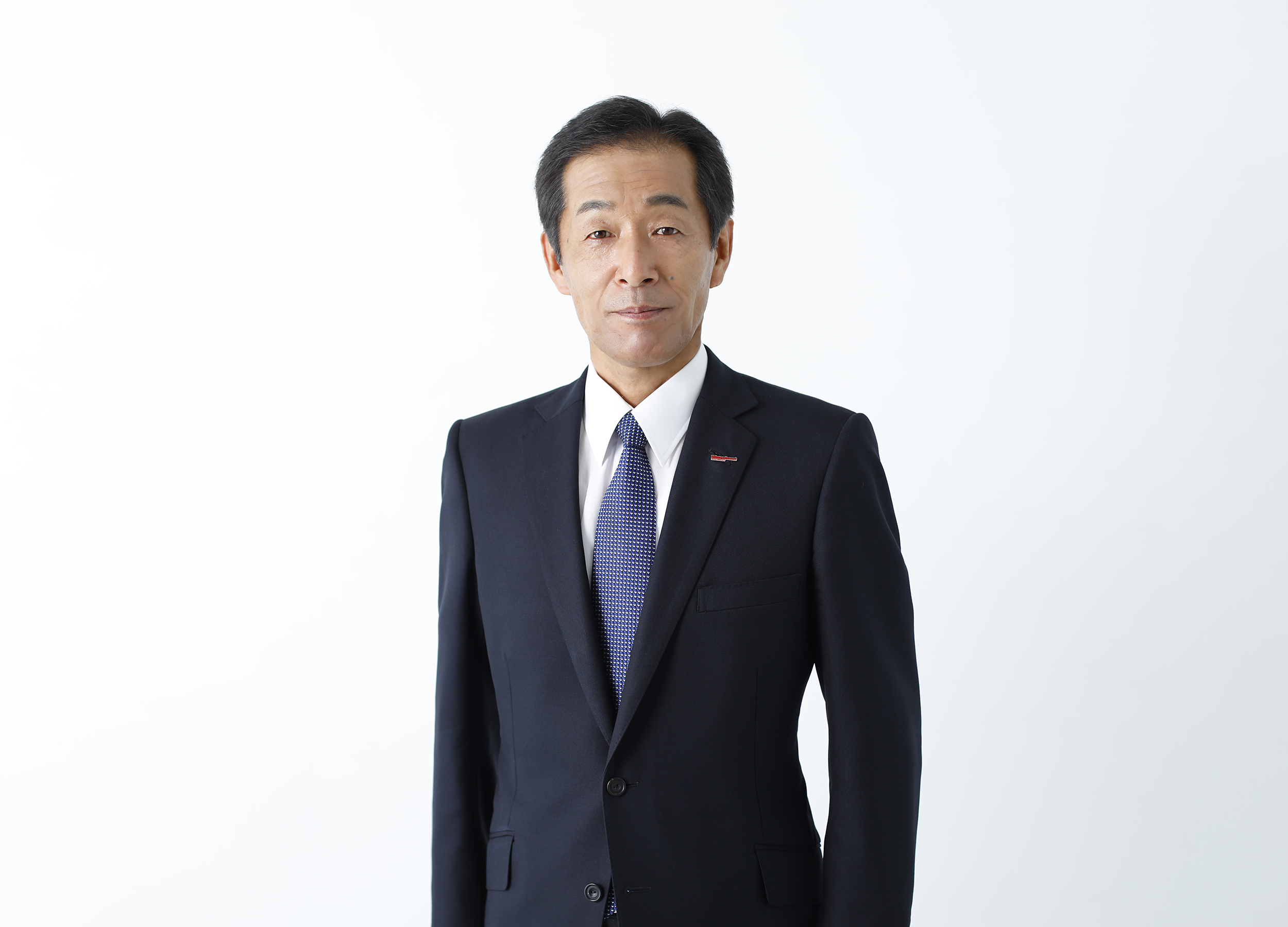 As a preeminent distributor, we, originally "Kono Shoten," have been providing cordial service and up-to-date information since its foundation in 1972. Being recognized as "Kohno of connectors," we have represented Molex Japan LLC., 3M Japan Limited, Japan Aviation Electronics Industry, Limited, and Nippon Tanshi Co., as an authorized distributor for 49 years. In recent years we also have enlarged distributorship with HIROSE ELECTRIC CO., LTD, and IRISO ELECTRONICS CO., LTD., Nihon Weidmuller Co. Ltd. and LEMO Japan, Ltd. We have attained over JPY 10,000 million in revenue for this half-century with the customers' trust. We are sincerely grateful for your warm support and patronage.
We joined the Marubeni Group in 2016. In 2021, we changed our name from "Kono Electronics Co., Ltd." to "Marubeni Ele-Next Co.,Ltd.."
Taking this opportunity, we will further improve our customer service, warehouse operation, and nationwide distribution network for our customers to use our products more securely. In addition, we will make full-scale efforts to be a technology distributor that promptly responds to our customer needs.
We would appreciate your continuous support.
President Hidetomo Naka
Corporate philosophy

Through the electronic component supply business centered on connectors to enrich the world. To contribute to the realization of a bright and hopeful society.
Behavioral guidelines

To be trusted by all stakeholders Respond in good faith to everything.